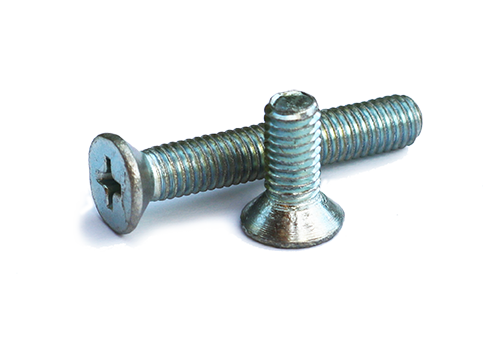 Countersunk head screw DIN 965
DIN 965 metric countersunk head screw is excellent for joining parts where it is required that fasteners do not protrude above the surface plane.
We produce DIN 965 screws in the following sizes:
Screw M3 DIN 965: 6-40mm
Screw M4 DIN 965: 6-40mm
Screw M5 DIN 965: 8-80mm
Screw M6 DIN 965: 10-80mm
Screw M8 DIN 965: 16-45mm

GOST analogues: GOST 17475 80
Materials:
Steel 4.8. Galvanized zinc
Areas of use:The DIN 965 screw is used in woodworking, mechanical engineering, instrument making and the furniture industry.